Latest

News More News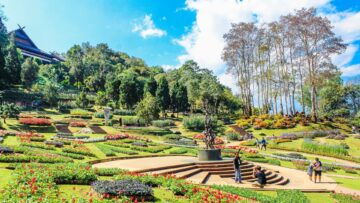 I'm really excited to tell you all about some new landscaping resources for North Carolina's coastal region...
Read Post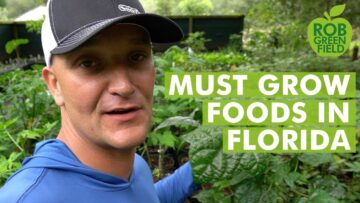 Rob: Florida is a state where most people go to the supermarket to buy their food, but they don't realize that...
Read Post
All Natural Landscaping is a very good landscaping company. They do tree removal also. We liked them because all the employees are hard working, honest and reliable. They always come on time, and the prices are good too!
Ross N. Haynes
Victoria BC
What a great job carried out by All Natural Landscaping. From the initial planning to completion. Always on time, and left the site spotless on completion. We definitely going to use your landscaping services again in the future!
David & Jennifer
Victoria BC
We found All Natural Landscaping a pleasure to work with. The staff was friendly, hard working and completed the projects within the time agreed upon. Our own ideas were very carefully listened to and reflected in the design
I wanted to take this opportunity to thank you for the excellent service your company provides. Our yard always looks perfect when you are done. You are very thorough and always go the extra mile. Thanks again!